Our Team
At Ulleo, our team is at the forefront of re-imagining how people learn. We design our
short courses to inspire and empower students, providing them with contemporary,
industry-led content and insights.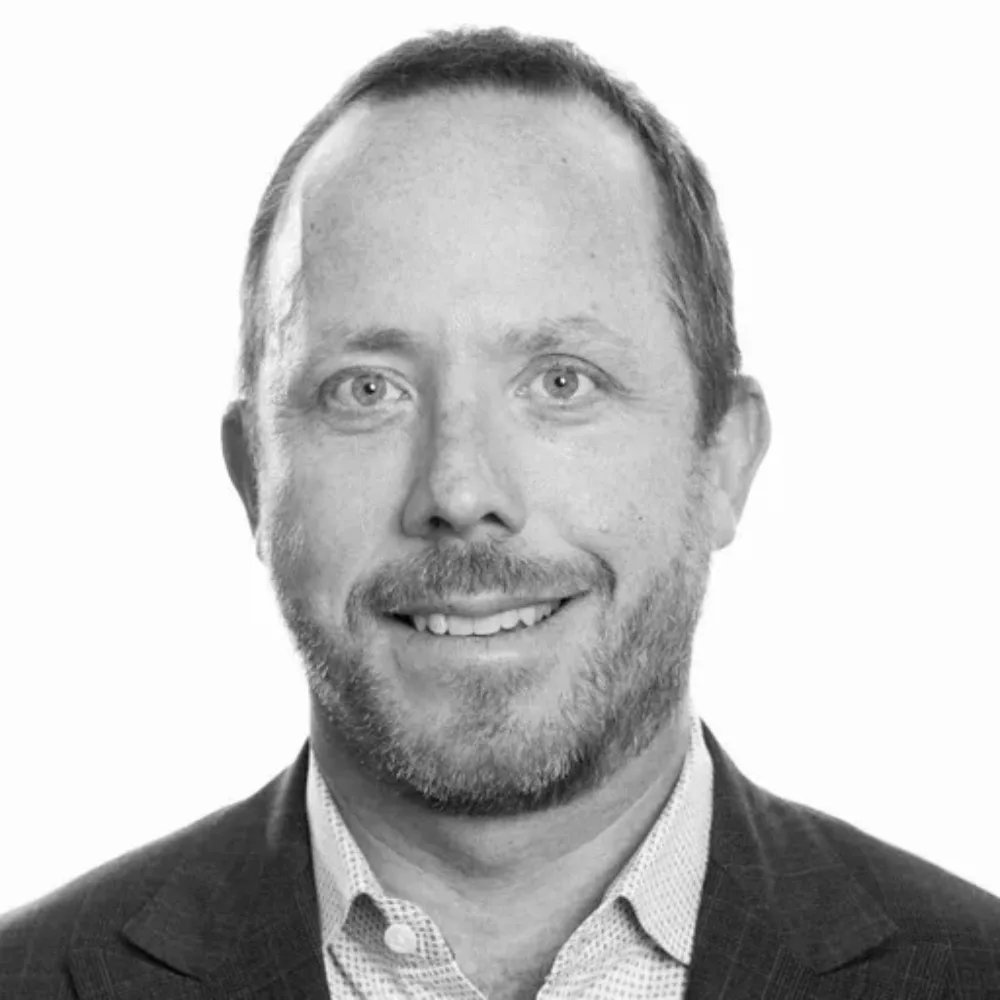 Dave Duncan
CEO
Meet the conductor. Dave is the CEO of Ulleo. After more than twenty years spent helping businesses succeed, leading high-performing teams and building blockbuster business units from the ground up, he decided it was time to start something of his own. Dave founded Ulleo because he was passionate about reimagining online learning that connects learners directly with industry leaders. On the off chance he isn't working hard to take Ulleo to the next level, Dave loves spending time with his boys, swinging the tennis racquet or the golf club, and a sneaky dram of whisky before bed.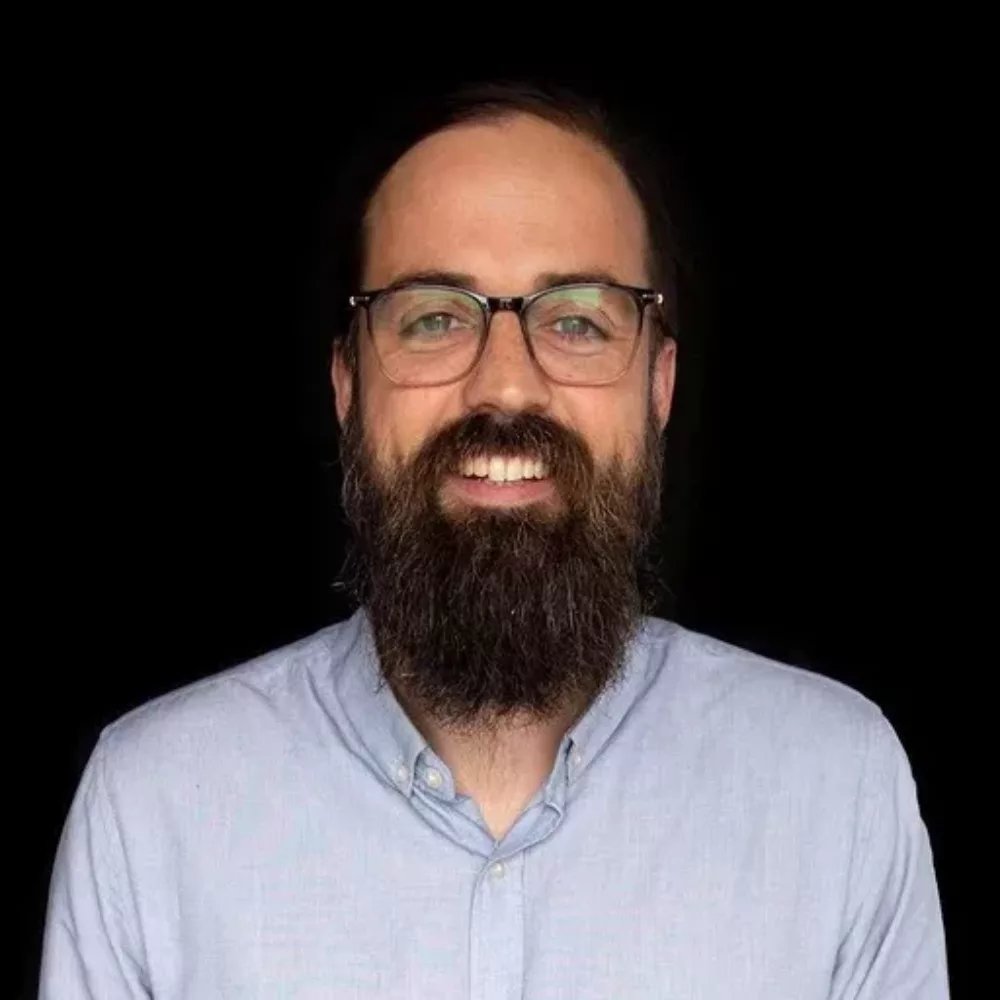 Brett Woolford
Head of Product & Learning
Meet the architect. Brett's our Head of Product & Learning. Combining creative talents with a passion for lifelong learning, Brett's on a mission to transform the education landscape - giving students behind-the-scenes access to their chosen industry. His colleagues tell him they rate his ability to bring ideas to life, respect his willingness to question convention, and appreciate his ability to have a laugh (including at his own expense). When he's not puzzling over content architecture, Brett's usually spending time with his boys, tinkering on his dirt bike, or hitting the drums with gusto.
Sign up to our newsletter
Be the first to hear about new courses, promotions, competitions and a healthy dose of inspiration!